Swiss Madison Virage SM-1T118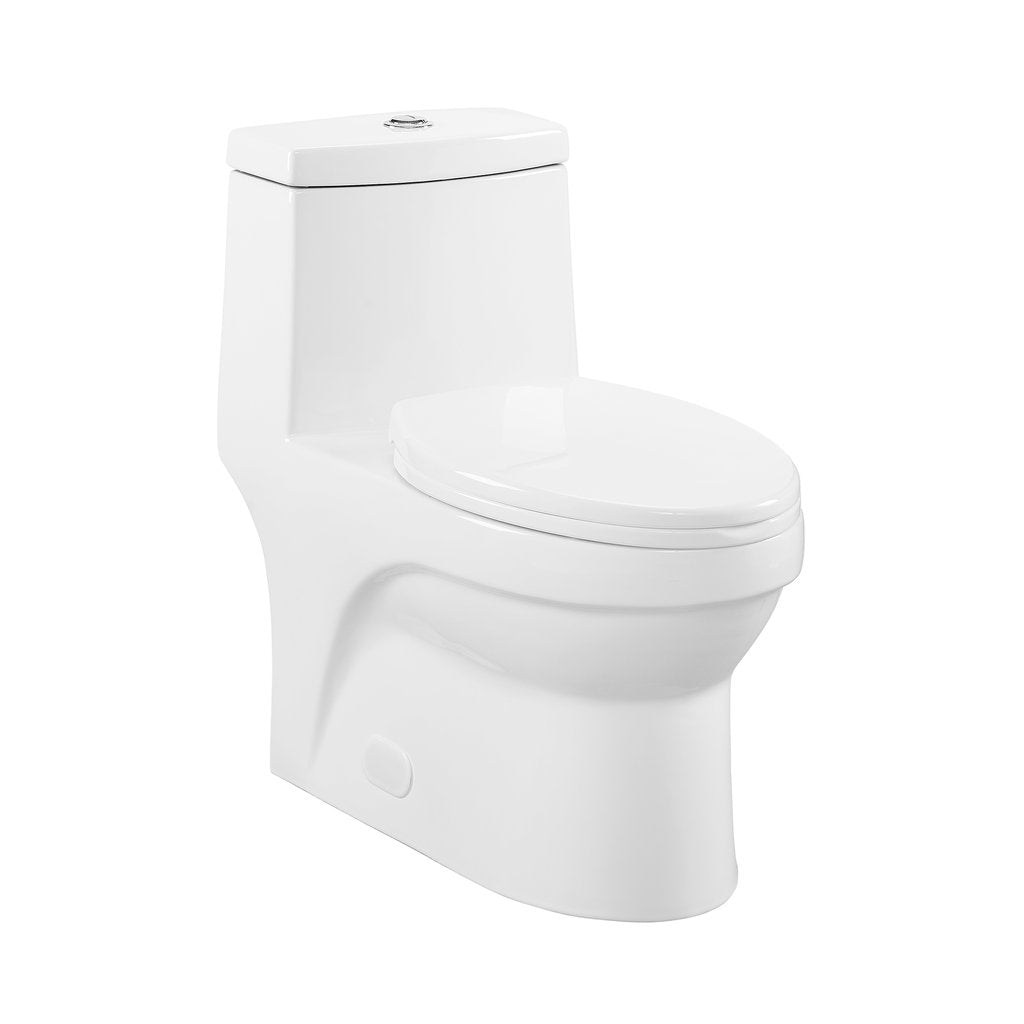 Call now to order or further inquire 718-336-8453
Sold by Each
Dual flush with high-performance gravity 0.8 / 1.28 gallon per flush (gpf).
Skirted trapway, for easy cleaning
Elongated comfort height bowl for luxury and convenience.
Soft Closing Seat closes gently and quietly
Quick-Release seat can be unlatched from the toilet for easy removal and convenient cleaning; no tools required.
Side holes offer easy access to the floor bolts for installation.
Dimensions: 27.75" x 15" x 27.75"