Swiss Madison Plaisir SM-WT660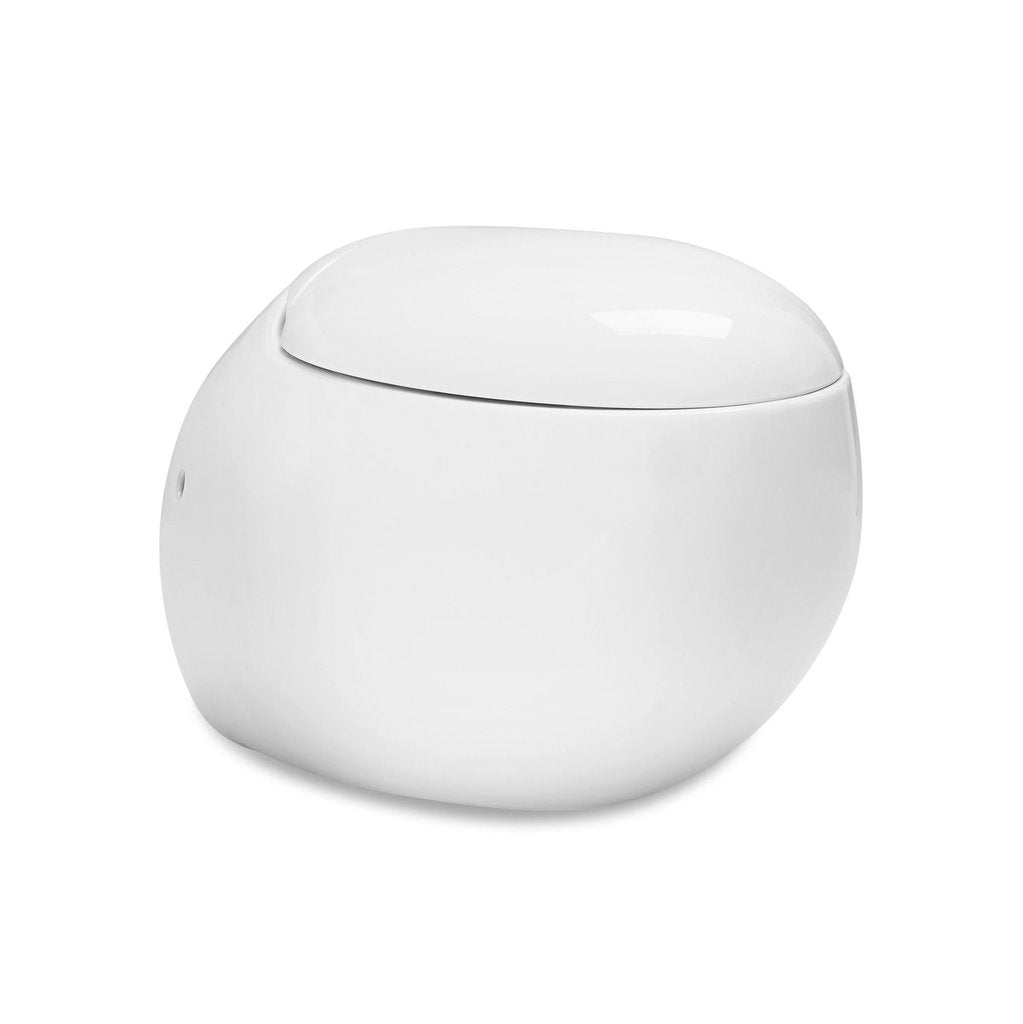 Call now to order or further inquire 718-336-8453
Sold by Each
Dual flush with high-performance gravity 0.8 / 1.28 gallon per flush (gpf).  

Compatible with all Carrier brands.  

Porcelain Scratch resistant One-piece seamless and easy-to-clean design.

Elongated bowl offers added room and comfort. 

Soft Seat closes slowly and quietly.

Included: all bolts & screws needed for installation. Supply line not included.