Swiss Madison Burdon SM-1T111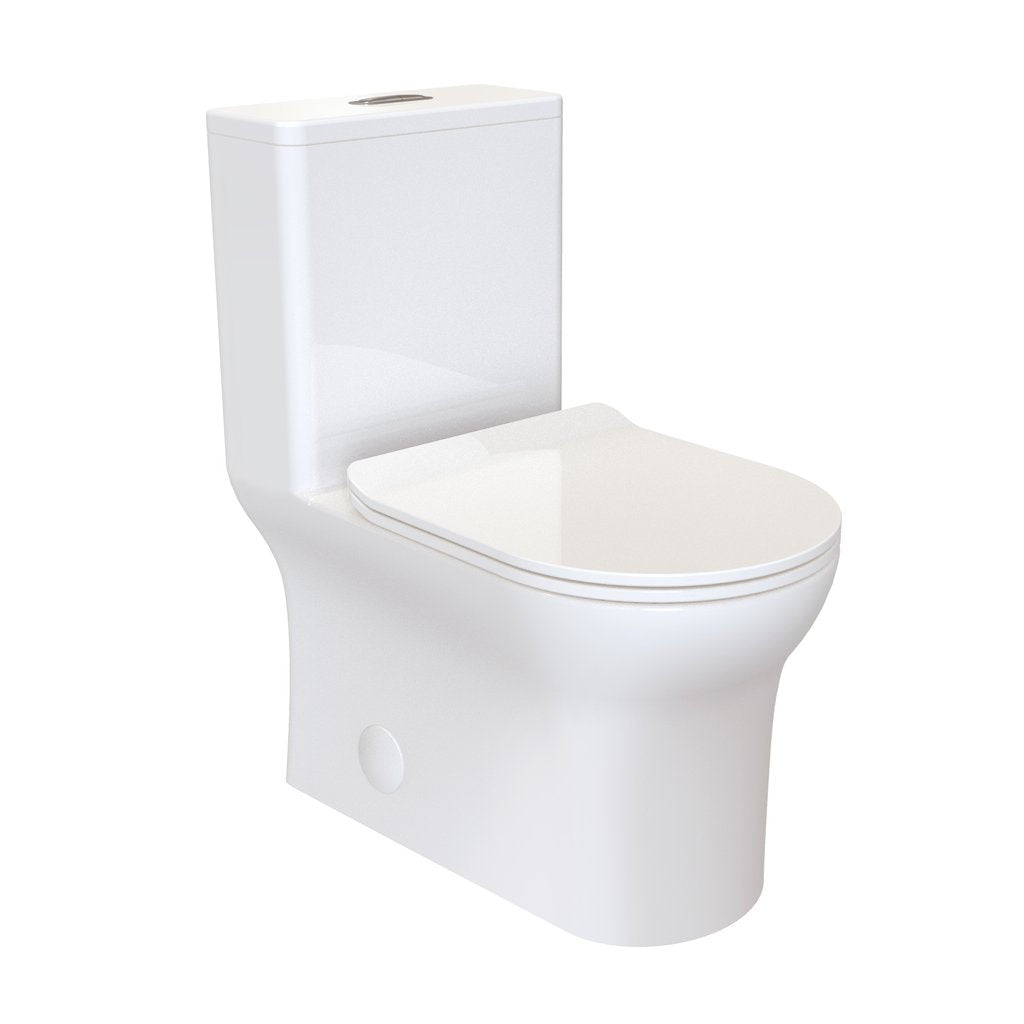 Call now to order or further inquire 718-336-8453
Sold by Each
Dual flush with high-performance gravity 0.8 / 1.28 gallon per flush (gpf).
Skirted trapway, for easy cleaning
Soft Closing Seat closes gently and quietly
Elongated comfort height bowl for luxury and convenience.
Side holes offer easy access to the floor bolts for installation.
Quick-Release seat can be unlatched from the toilet for easy removal and convenient cleaning; no tools required.
Dimensions: 26.57" x 15.16" x 31.02"