Grohe Eurodisc Cosmopolitan Single Handle Faucet in Chrome GR-33413002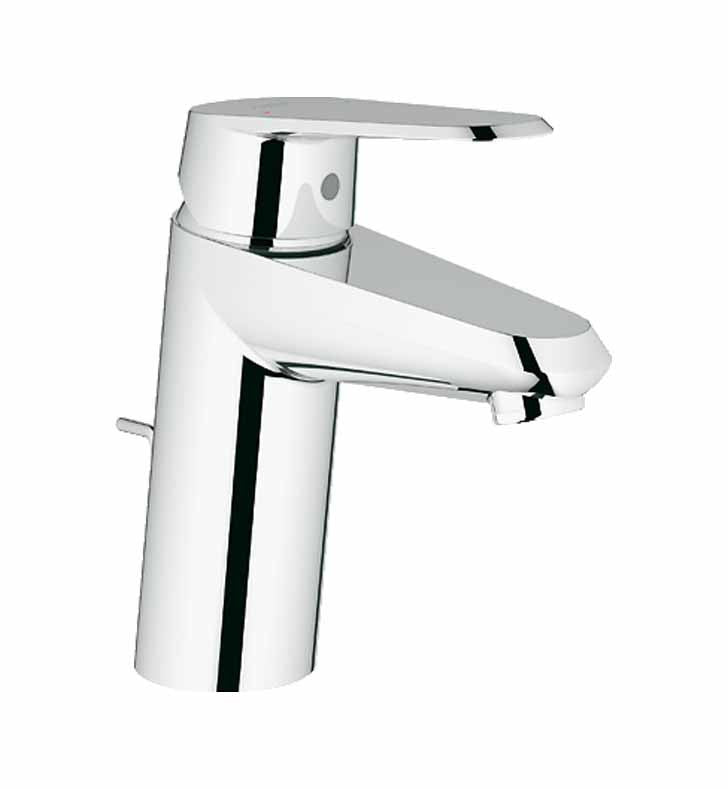 FREE SHIPPING!
Quality, technology, design and sustainability. Four brand values that illustrate GROHE''s commitment to creating exceptional experiences. The highest standards are set to ensure that every time you turn on a GROHE faucet or step into a GROHE shower you can feel the difference.Eurodisc Cosmopolitan OHM basin US
Size:
H 8" x W 2 1/8" x D 4 1/2"